Gabriele Lase Biography
I am a fully certified permanent makeup artist, with a real passion for all forms makeup & have been practising my art since 2012. I am constantly looking to improve my skills, every year taking advanced training courses & attending conferences to further hone my permanent makeup skills, learn new techniques & keep up with the latest trends in the industry. I am proud to say that in 2015 I achieved the status of Permanent Makup Prestige Master.
I can provide any of the following services, makeup standard & permanent, microneedling (derma - roller), piercing & laser tattoo removal services.
Please call the studio & I will be happy to discuss your requirements with you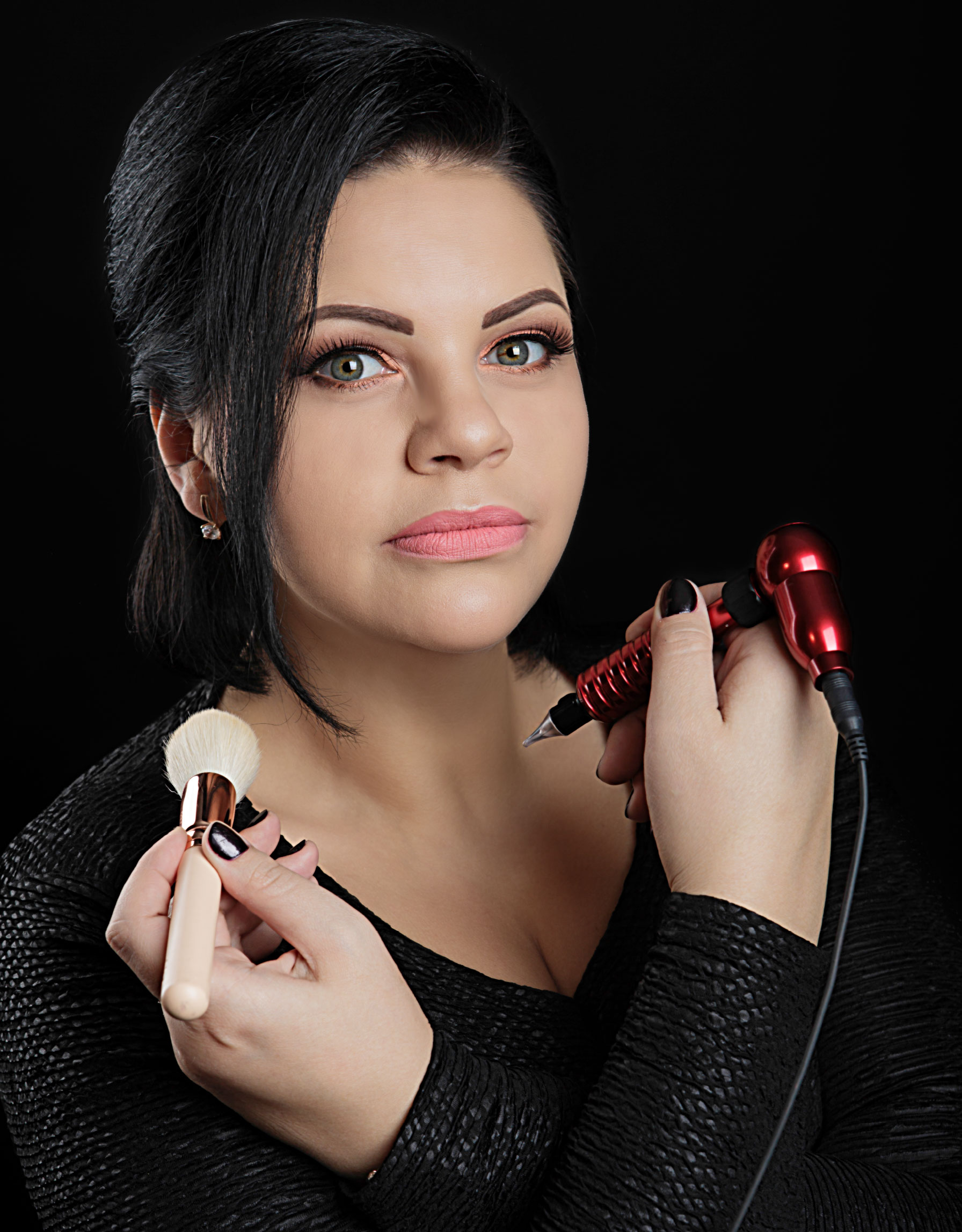 Examples of my permanent makeup work - click on an image to open a full gallery of my work
Examples of my makeup work - click on an image to open a full gallery of my work