We based in Milton Keynes. Our tattoo studio is called Inked Moose Tattoo Art Studio, because we think, that tattoos are one of the ways of Art - permanent body art. You will wear it all your life, so at least it should be piece of art and made with highly professional artists to meet the highest tattoo art standards, that why Inked Moose team doing lots of conventions every year, taking competitions and win awards. We are proud to serve you multi award  winning permanent and guest tattoo artists from all over the world, just keep an eye for updates. Inked Moose tattoo artists are covering all styles of work from portraits, cover ups, bio-mechanical, watercolours to traditional to make sure that we meet your needs. Inked Moose have a friendly, helpful environment, our idea is to deliver a professional service and very high standard of work and hygiene.
Inked Moose Tattoo Art Studio can offer you different rooms for different treatments.
Permanent makeup and Laser tattoo removal room
Tattoo room
Piercing & makeup room
Huge reception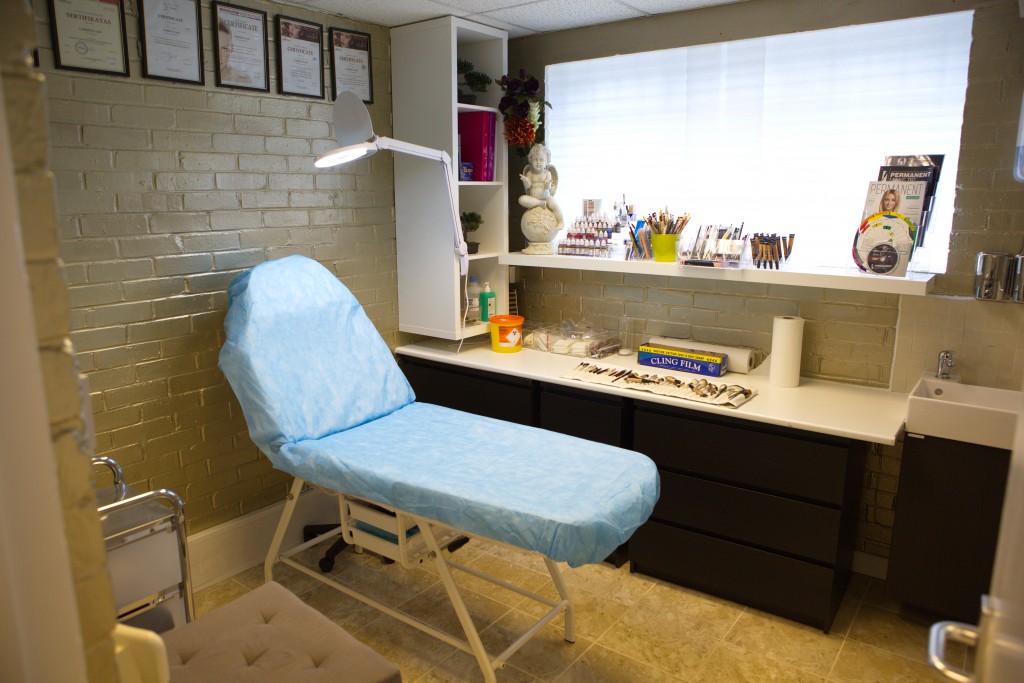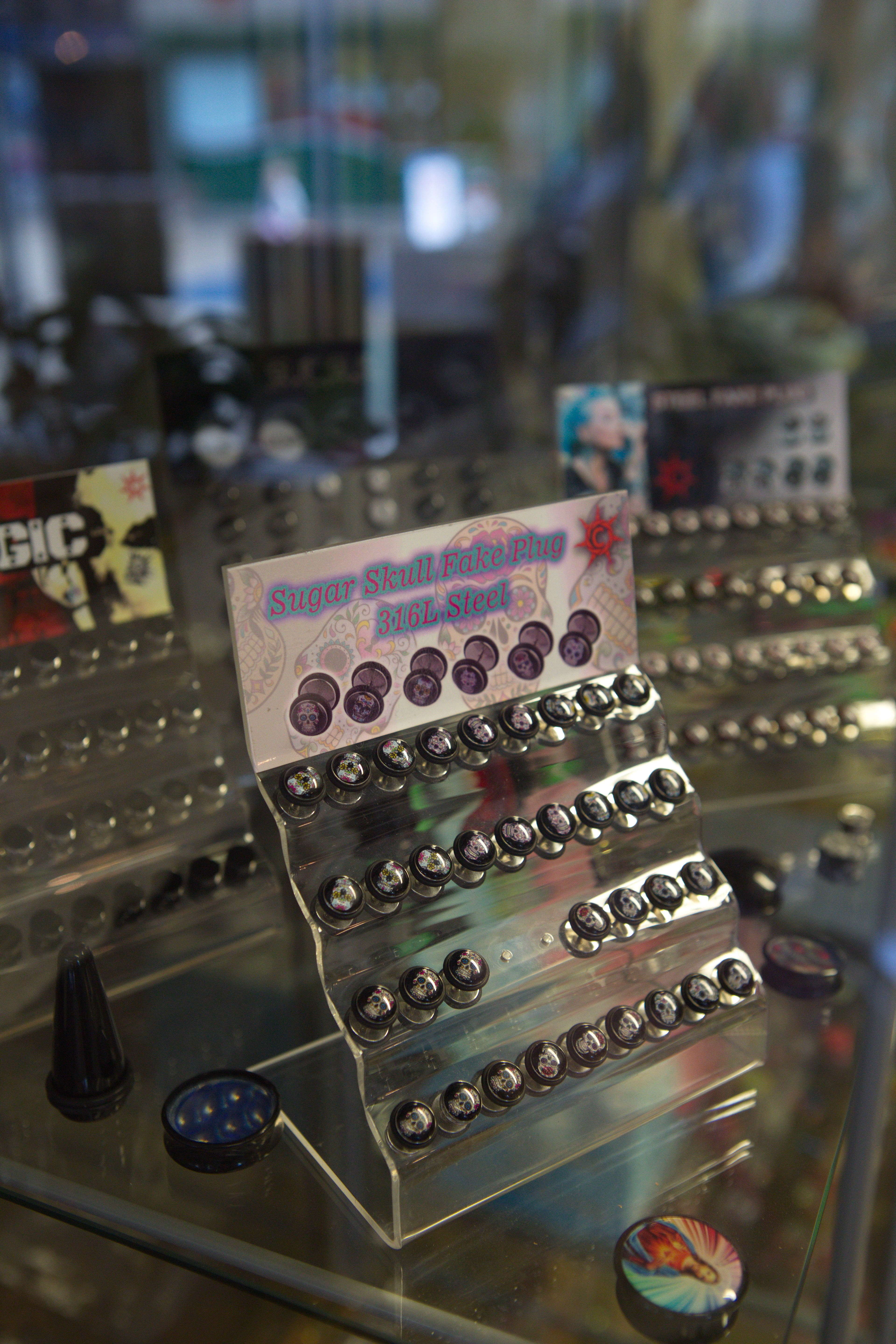 Are you preparing for Birthday party, looking present for Christmas or other occasion?
We offer GIFT VOUCHERS !!! You can chose any sum of money to give someone from as little as £20
Recipient can spend it within 3 months from date of purchase on:
Tattoo
Piercing
Laser Tattoo Removal
Semi-permanent makeup
Hair Stylist - Hairdresser
Makeup
Waxing